Haven't Won $5,000!
Why not use your own numbers and know that its your luck and not "Quick Pick", computerized machine selections?
Helping Others

The Onisac Club is an affiliate of Michigan Lottery.
Its main goal is to raise money for training and certifying building operators and maintenance workers.
As an affiliate its supports Michigan Lottery in providing fun and entertaining games of chance that generate money for schools, businesses, and jobs.
Turn Dreams

Into
Winning Numbers
Use ONISAC TEN VISIONS

Click on the image to go to "Vision to 4-digit Number" then enter your dream.
CAUTION: Relate and enter your dream in the "EXACT ENGLISH" words found in Onisac Ten Visions.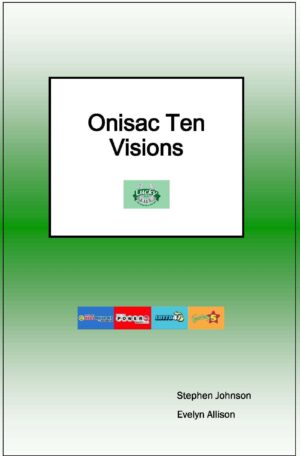 Onisac Numbers
Check Your 4-Digit Numbers
Use Onisac Ten Visions online reference.
Don't be surprise to find winning numbers are things you see or hear  in the news, on the Internet, and in your surroundings.

Click on one of the following to go to "4-Digit Number to Vision":
<meta name="google-site-verification" content="kVZLr2yAzCIhZdP-q5LB7PV0poS4tvq5hWb7KxPD68c" />