What is the Onisac Club?
The Onisac Club (OC) is a membership of free-thinking, self-assertive people who believe residential, commercial and industrial buildings are better kept free from hazardous conditions by building operators and maintenance workers trained and certified by the Society of Facility Engineers.

"show_more"

Our members are asked to help the OC to fulfill its mission of raising funds through the sale of OC visions references (online and off-line), and by participating in OC daily exercises and lottery pools.

"show_less"
It was described as a scene from hell.
A powerful blast and fiery inferno tore through an aging power plant, killing six men and injuring 14 others.
Many of the injuries were critical, workers horribly burned, skin melted off – in some cases nearly 90 percent of their body.
Who is the Society of Facility Engineers?
The Society of Facility Engineers is a grass-root, self-accredited organization like the Vocational Institute of Michigan that have earned a degree of autonomy through the many barriers it endured to keep its doors open.

"show_more"

While we stride to make it possible for people to become the best that they can without having to be in debt for the rest of their lives, we are asked to forfeit our right to self-autonomy for accreditation barriers. 

"show_less"
Why do we do what we do?
There are a countless number of reasons for bringing people together to help the OC raise funds needed to penetrate century old barriers. 

"show_more"

Keeping visitors and building occupants free from loss of life and limb while keeping the doors open for those of us with less means or opportunities, especially people of color and women at the top of the list

"show_less"
.
Tribute to Belle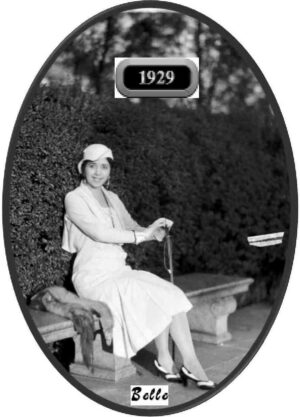 There can never be enough said about Belle's Notes that set the path for Onisac Numbers and the many compositions that preceded this website. The message we hope to convey from the YouTube video is intuition is the best guide for finding winning numbers. It should not be taken lightly or ignored.
The music background is in recognition of the Belle's close friend Mrs. Rodgers owner of the RAPA House East and mother of fame wind instrumentalist Ernie Rodgers, his bother fame Trumpet player Virgil Rodgers and the many musicians that sat in after-hours jam sessions.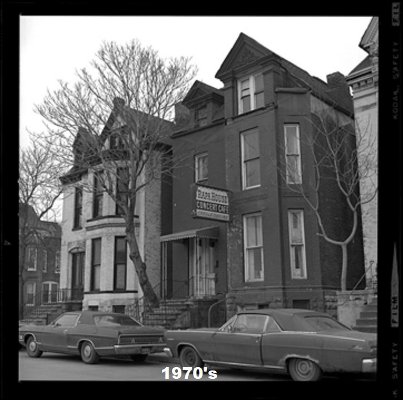 Steve, Jazz Flute player at the RAPA House