Networking
Onisac club is an online global platform that brings people together that believes in psychic energy and intuitions.   
Club members must be willing to use the ON 4-digit strategy and the glossary to find lottery numbers. 
Must be willing to manipulate numbers, and rely on gut feelings.
Must believe in sharing lottery jackpot prizes.
Transactions Online
The Onisac Club is registered with the state of Michigan to oversee online lottery pools legally operating in the state of Michigan.  
Global members regardless of residence may join Onisac Club lottery pools.
Members must abide by the online money transaction laws and regulations of US government and Michigan. 
Members who do not reside in Michigan may need to adhere to their laws and regulations for online money transactions.
Remember to Give
Our intuition, psychic energy and good luck come from being generous in social situations. 

"show_more"

What makes you a winner is giving freely, and realizing you are not the center of the universe or the only person that really matters.   

Yes, giving may take a little time and effort, but it's worth it.  It'll help you strive for general balance in your life, and keep you from closing the doors for emotions and love for others.

"show_less"
Global Refuge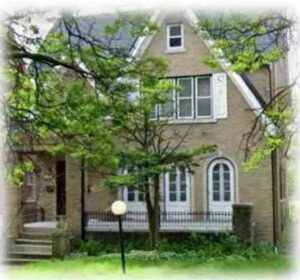 Send your contributions any amount to:
Onisac Club
Restoration and Preservation

2733 Webb Street
Detroit, Michigan 48206
Note: To avoid irritating inconvenience use a prepaid card and Paypal (or your preferred method) to give to the Onisac Club.